Velitti & Velitti is an Italian Winery Brand Ambassador and Export management company working
ONLY for the Japanese market. Our portfolio includes wine, craft beer, Artisanal Liqueurs and "Distillati".
Our company was born from an idea of Claudio and Eugenio Velitti in 2003 after several experiences working for UK, Swiss,
Japanese, Australian companies and Italian Wine Merchants.
We have over 20 years' experience in the wine and hospitality trade in Japan.
Eugenio Velitti
has over 25 years' experience in the wine industry.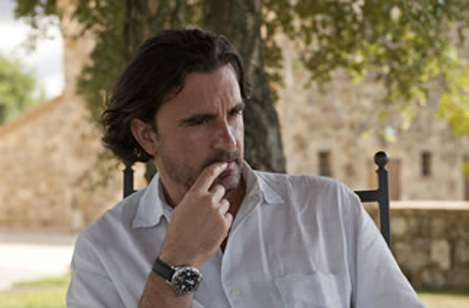 Claudio Velitti
has over 30 years' experience in the food and wine industry.
CONTACT US